Support circles are intimate spaces where we connect with those who are on a healing journey and in need of moral support from a wellness advocate and others experiencing similar challenges.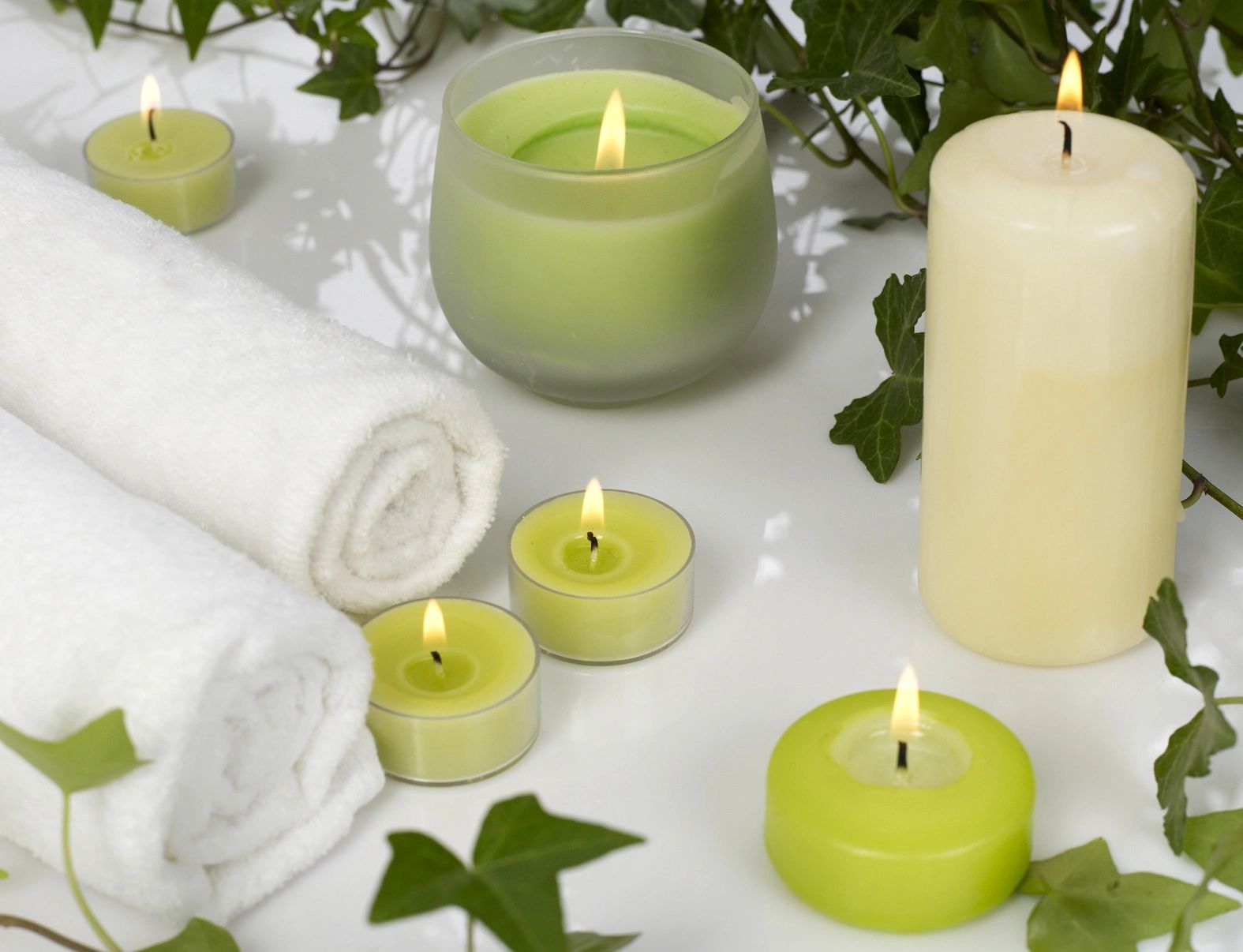 Mental Wellness Support Circle
In this circle, we focus on ways to overcome challenges that result in anger, anxiety and fear.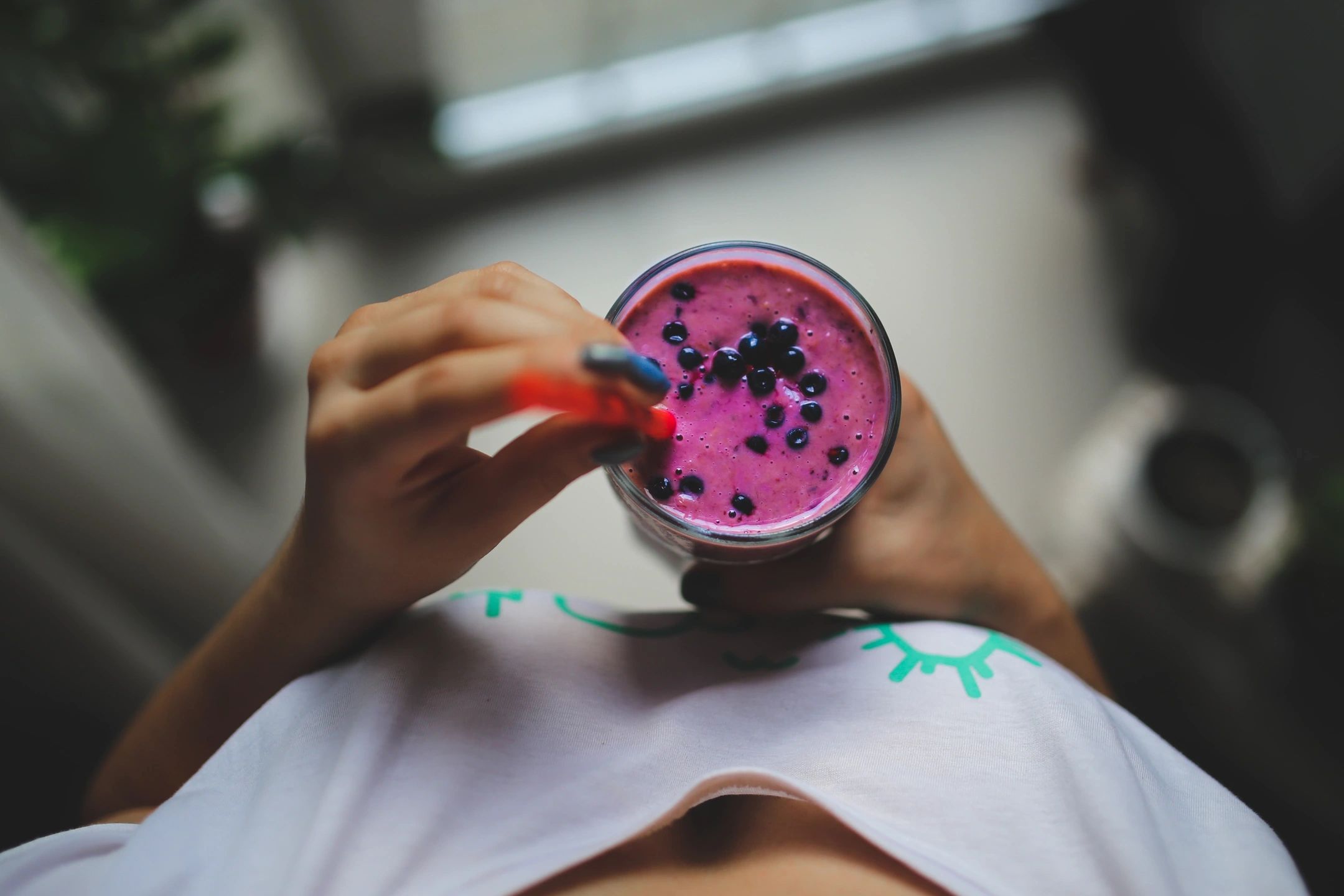 Physical Wellness Support Circle
This circle focus on ways to eliminate challenges that result in disability, disease, and illness.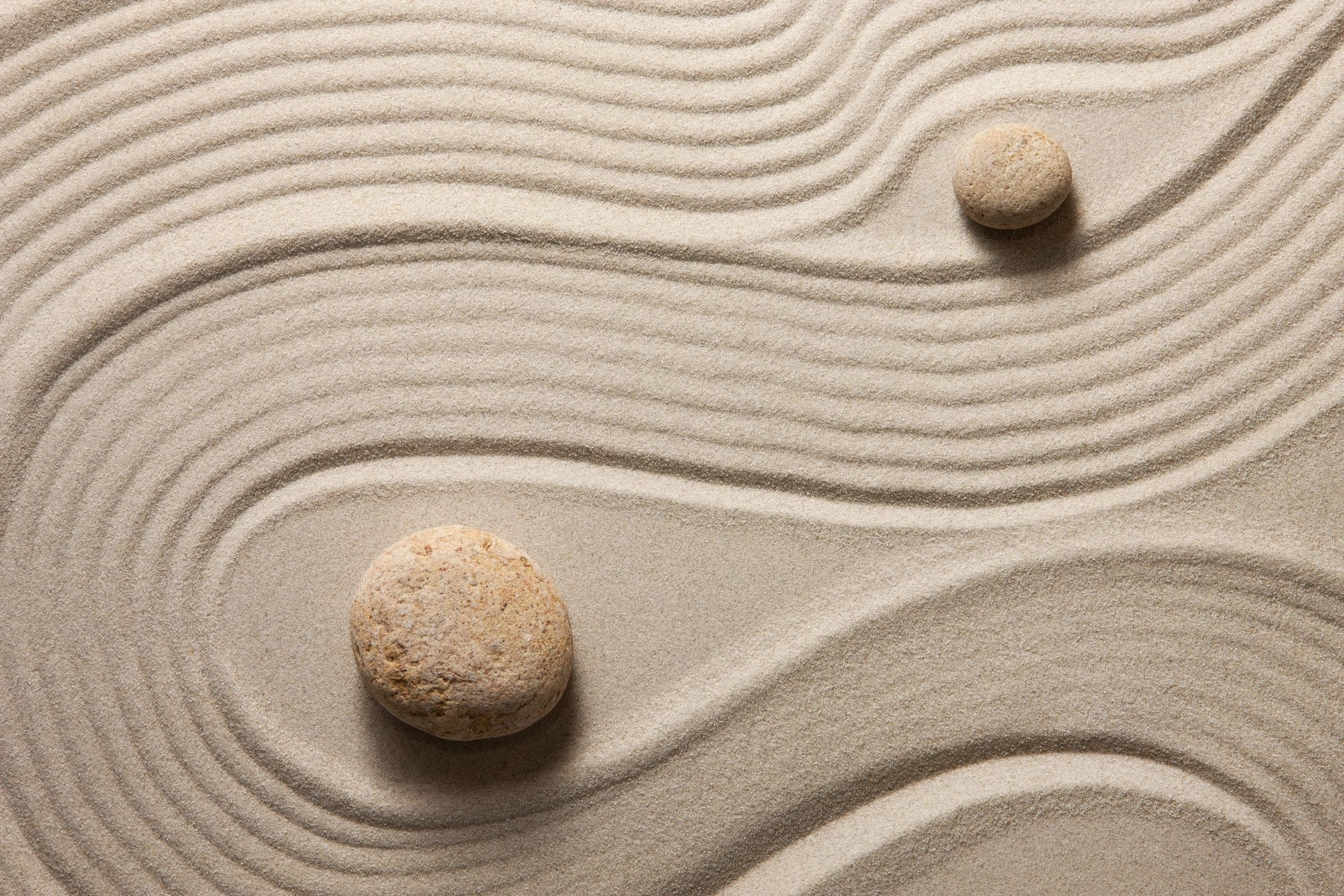 Spiritual Wellness Support Circle
Here we focus on ways to manage challenges resulting in depression, grief and stress.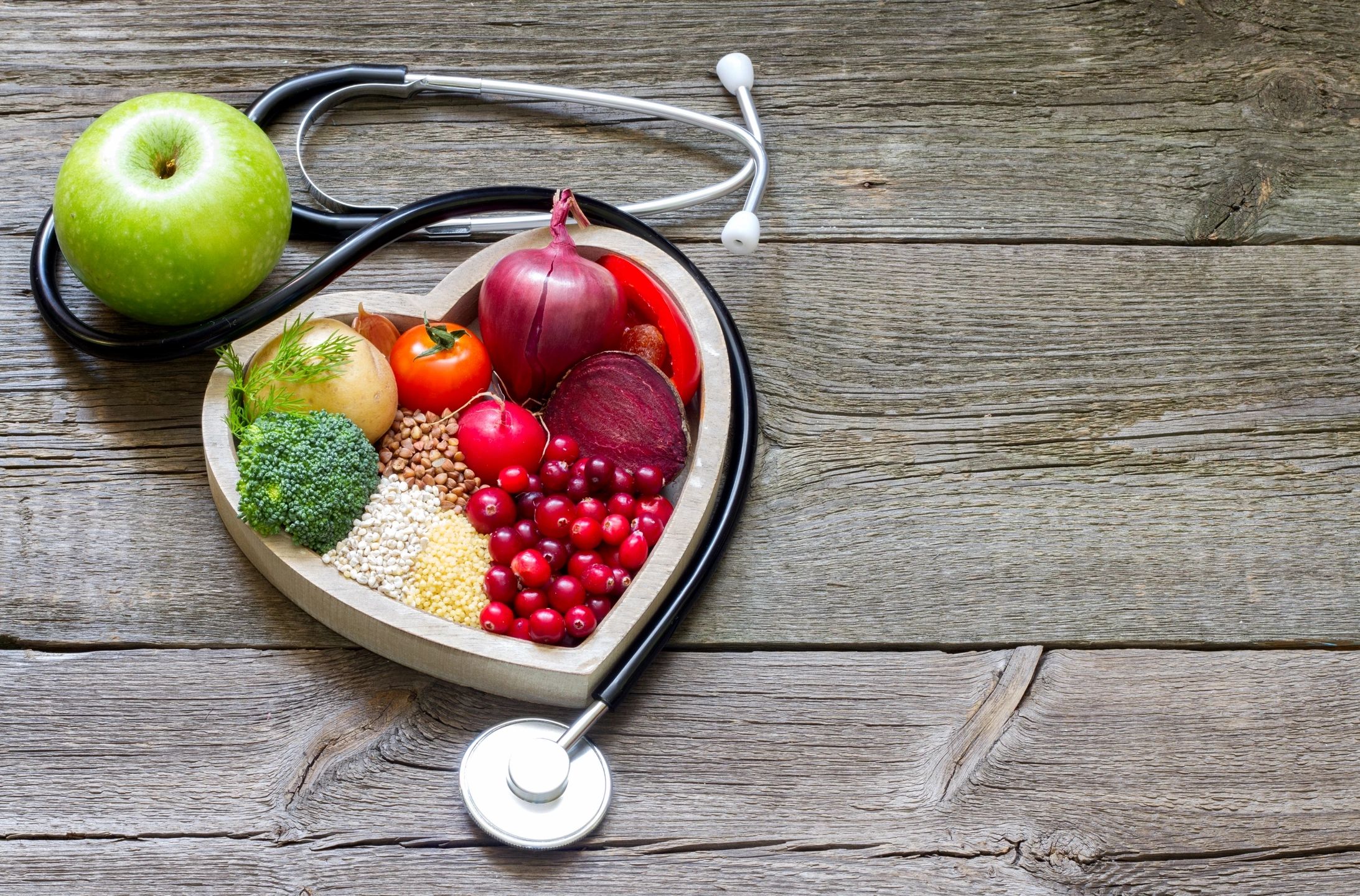 Need Support?
Take a wellness assessment to see how we can support you.