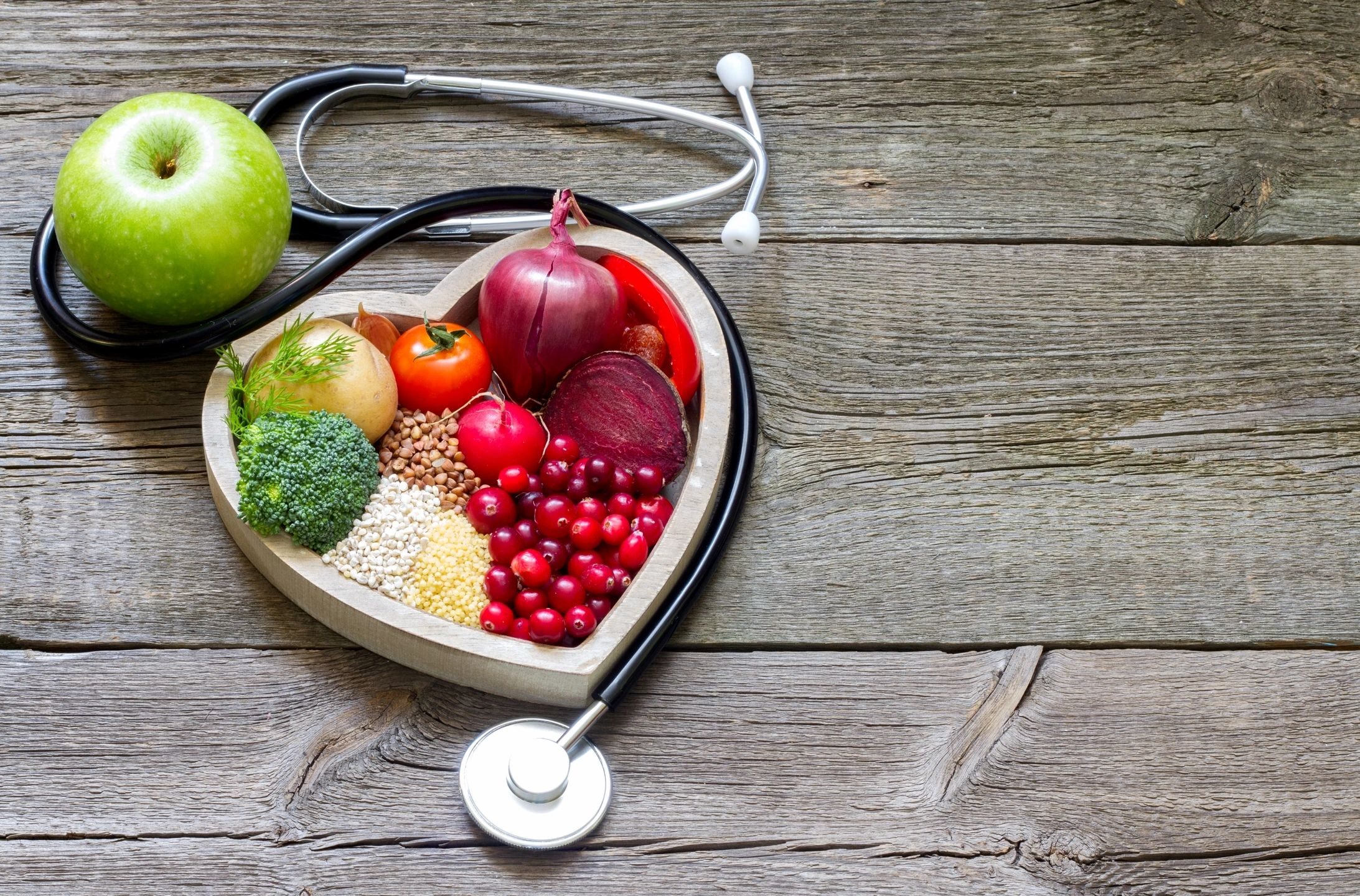 We provide one-on-one support to individuals and families suffering from illness, grief and hardship.
This two-part process consists of a 30-minute consultation with an intake specialist, and a 30-minute follow-up session with a wellness advocate qualified to assist with your specific need.
The consultation is an analysis of areas relevant to your concern and can include questions regarding health history, lifestyle and nutrition.
An advocate will follow-up to share resourceful information, offer short or long-term moral support, and assist on your quest to wellness.