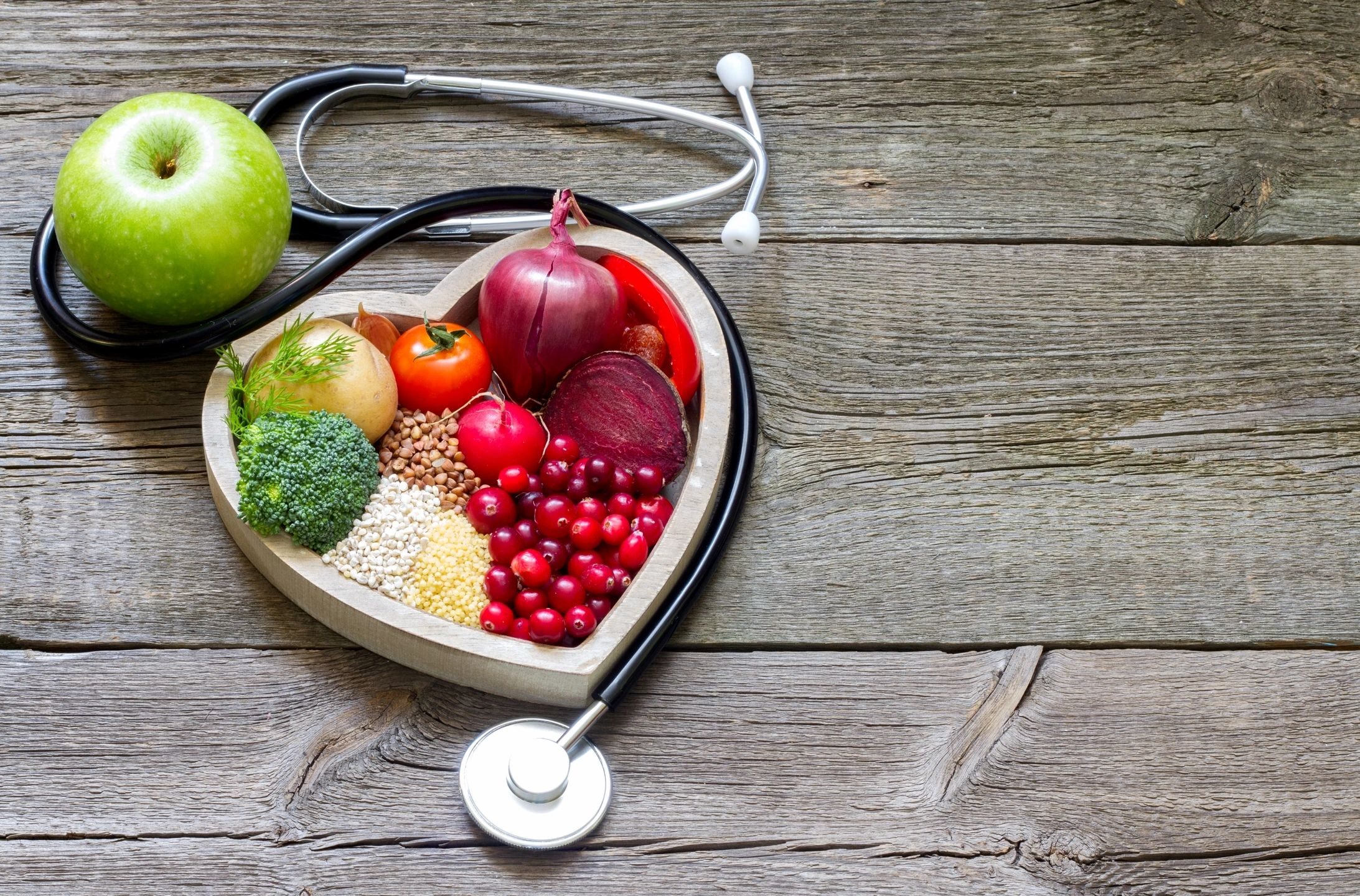 This two-part process consists of a 30-minute consultation and a 30-minute follow-up.
The consultation is an analysis of daily life, nutrition and health history.
We follow-up to provide resourceful materials and recommend natural therapies based on personal needs.
We also offer invitation to support circles to provide long-term support with wellness strategies.