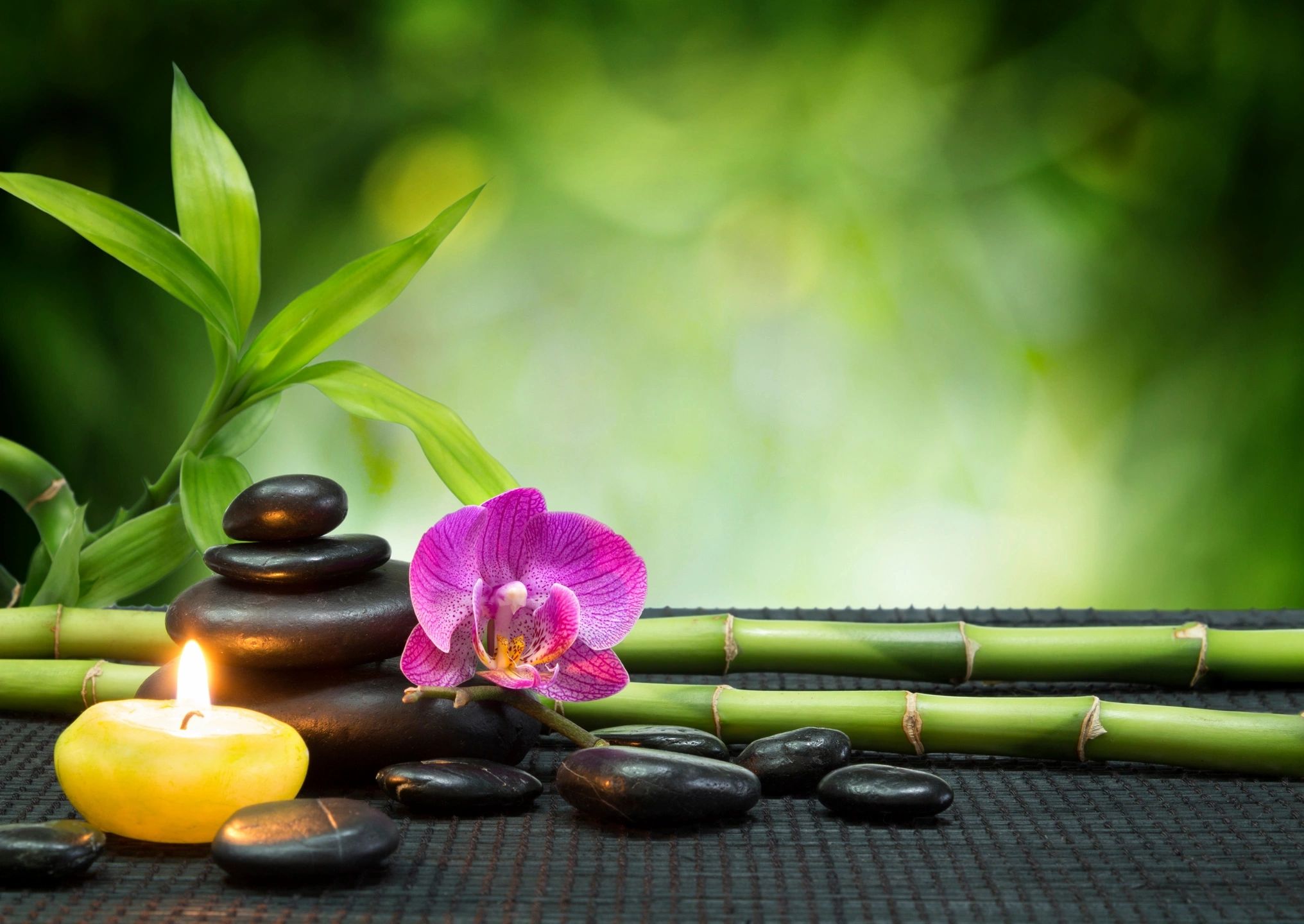 A Safe Place for Mind, Body & Soul
Our mission is to encourage healthy lifestyle choices for superior health & holistic wellness.
FAQs
What is a wellness advocate?

Wellness advocates are professionals with training, education and expertise in natural health and wellness modalities. Wellness advocates volunteer their time, contribute expertise and offer moral support to the wellness community.
What are the perks for joining the wellness community?

Networking opporitunities
Exclusive access to programs and events
Community announcements, updates and more
How much does it cost to join the wellness community?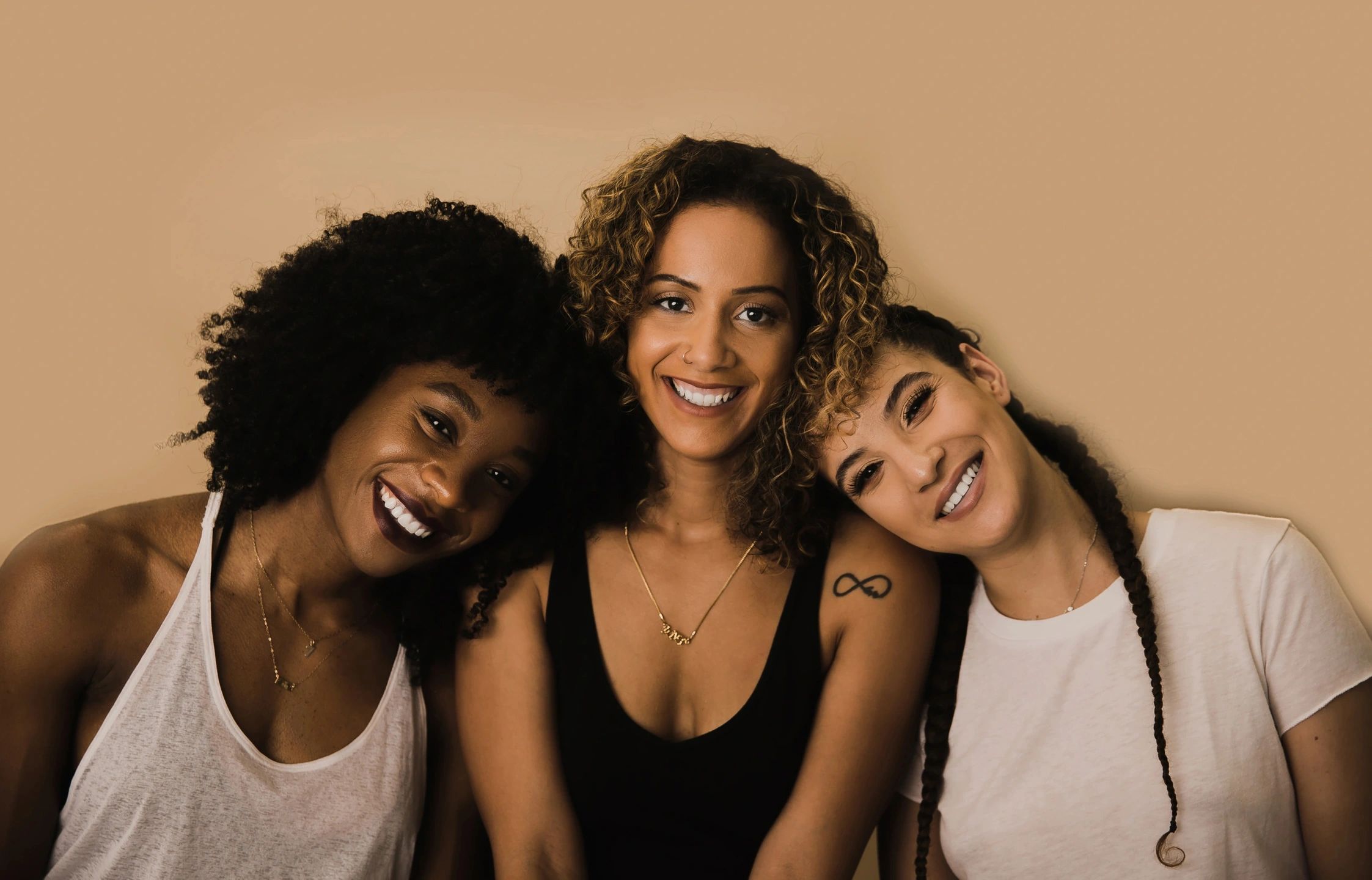 Join Us!
Access everything the wellness community has to offer.