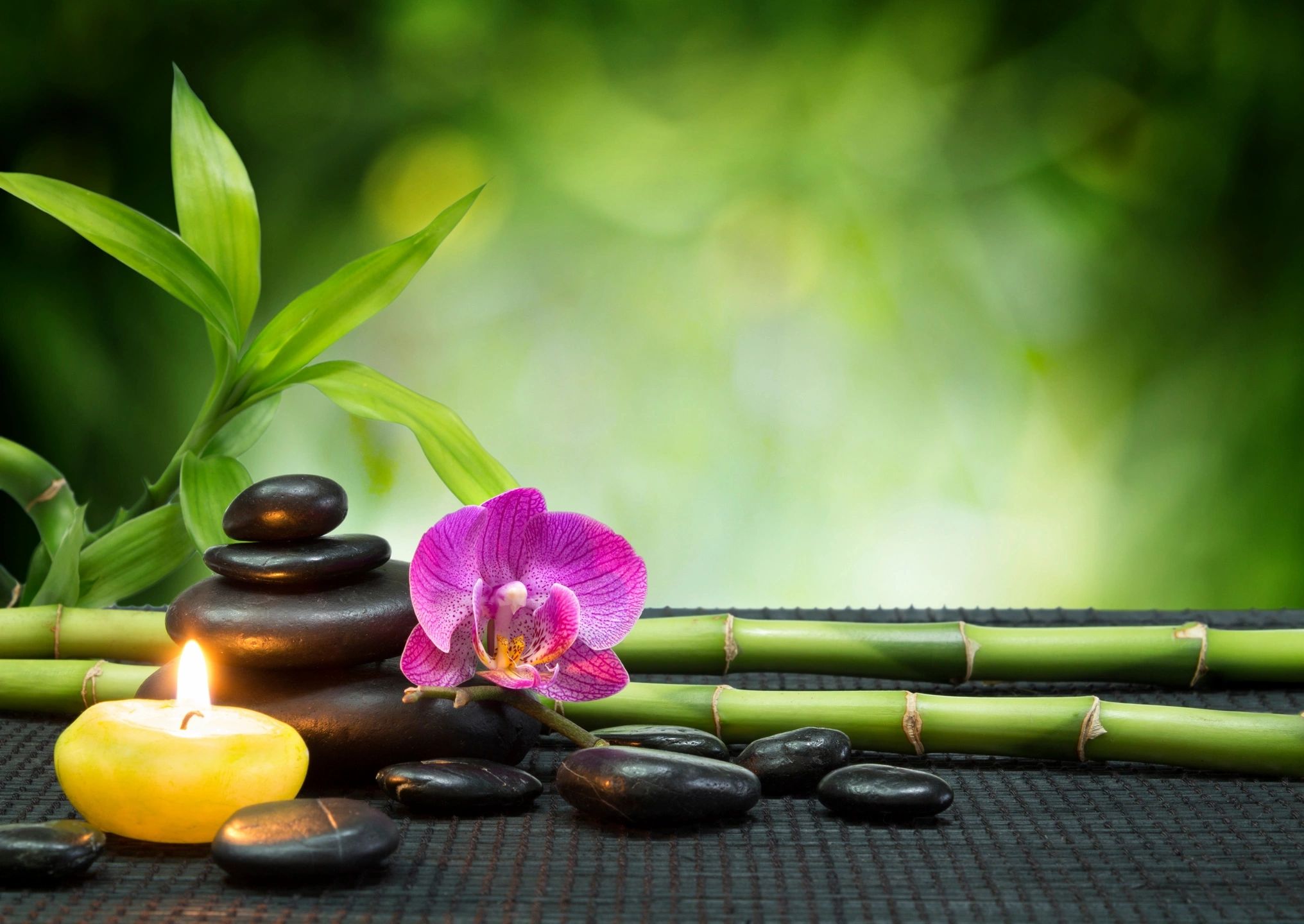 Welcome to
Holistichealthhaven.org
Your Health is Your Wealth
Wellness Days
Relax & Rejuvenate 🧘🏽‍♀️
Dates
Sunday, May 21, 2023
Sunday, June 25, 2023
Sunday, July 30, 2023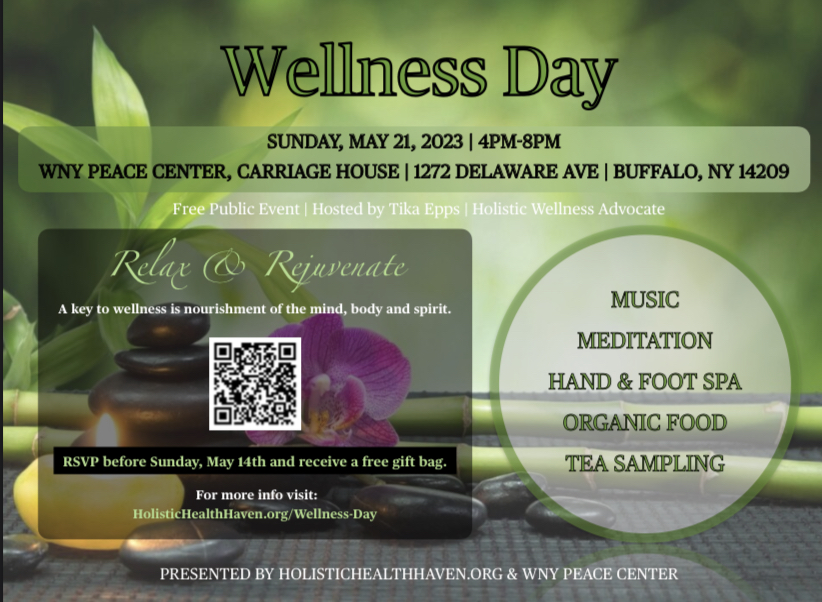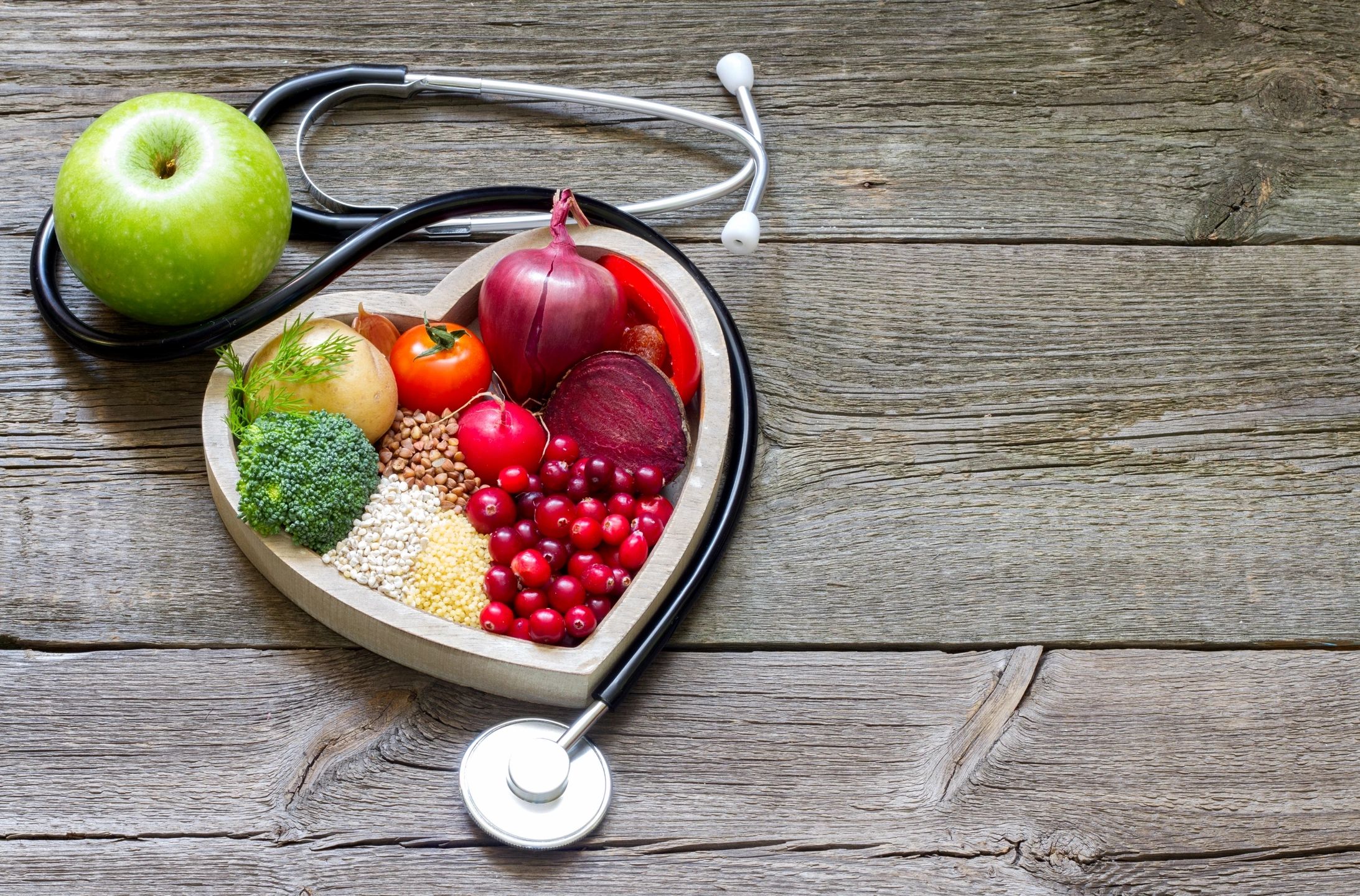 Wellness Advocates
Wellness advocates are available around the clock to support you on your wellness journey.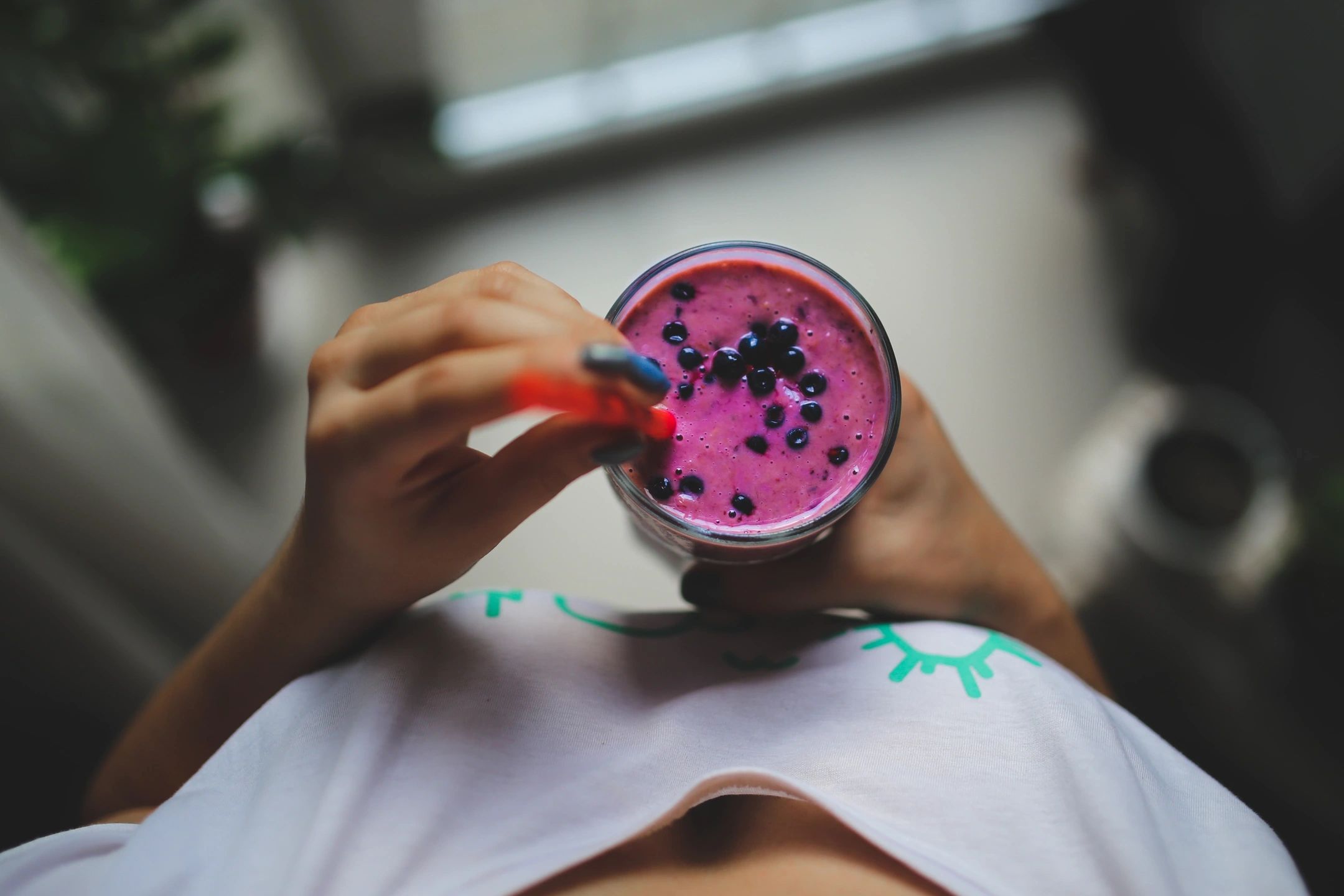 Wellness Community
A place to commune with others passionate about natural healing and holistic wellness.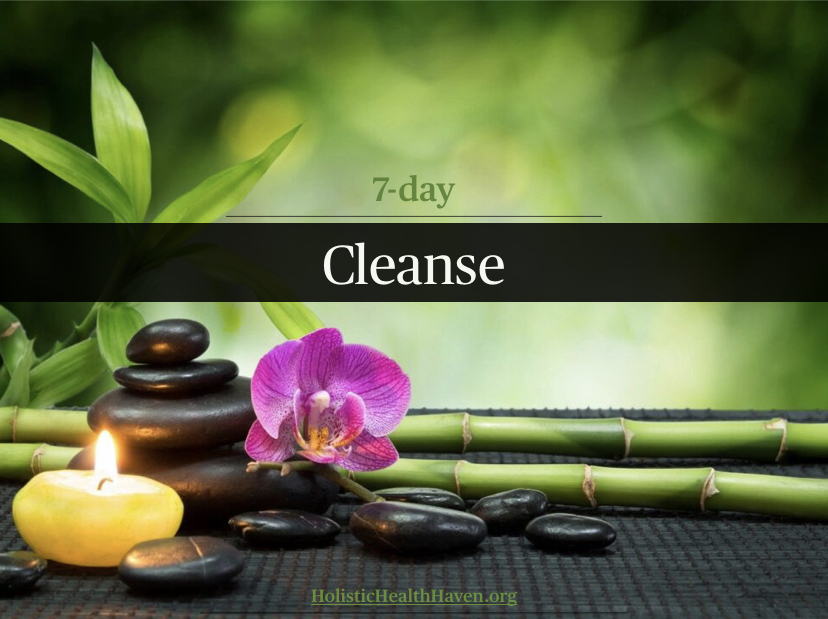 Live Workshop
Thursday May 25, 2023 @6pm EST.
Currently, there are no events planned. Please check back later.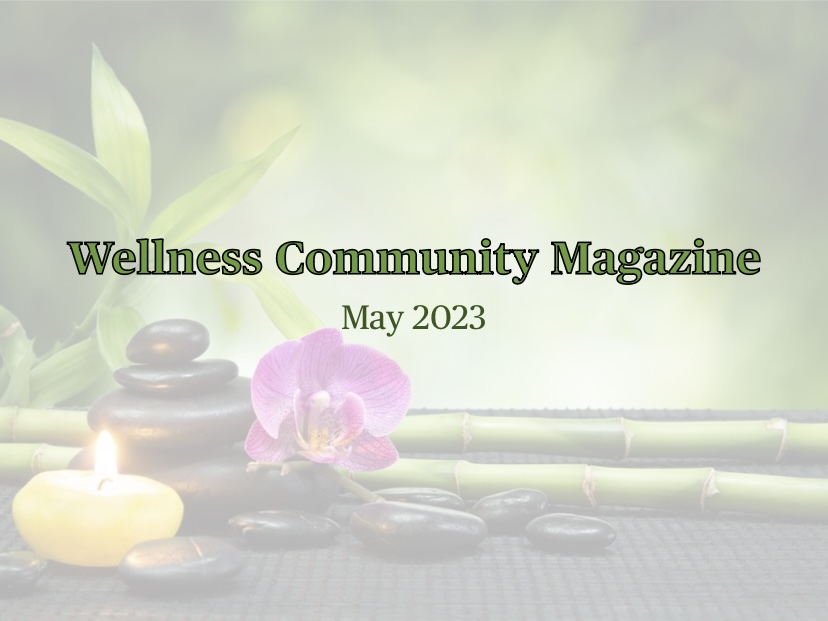 Subscribe
Sign-up for our monthly magazine.
FAQs
Does HolisticHealthHaven.org provide medical services?

No. This platform is for educational purposes only.
Does HolisticHealthHaven.org give medical advice?

No. Wellness advocates may offer expertise within their scope of practice, but inquirers are expected to do their own research and consult with their personal healthcare team.
What are the benefits for joining the wellness community?

Stay connected to a supportive network, 24/7.
Exclusive access to programs and events.
Be in the loop for special announcements, offers, updates and more.
How much does it cost to join the wellness community?

Our wellness community is free.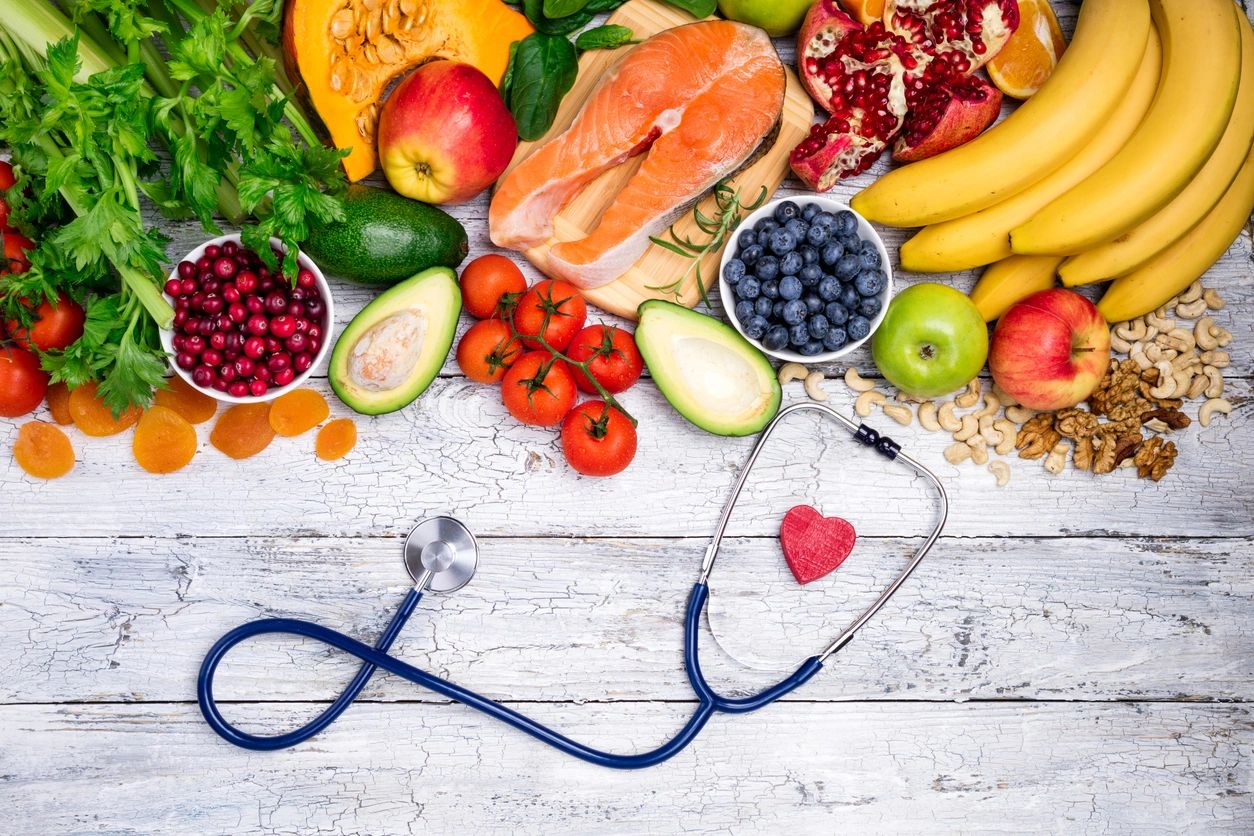 Join the Wellness Community!
Gain access to a support network, wellness programs, virtual events and more.