A curated video gallery featuring thought-provoking films and documentaries concerning health and well-being.

Subscribe to my channel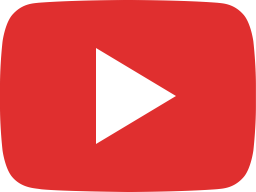 Kidney Health Made Easy: 7 Fruits That Will Cleanse Your Kidneys Fast!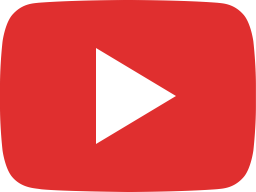 Beans – A Miracle Of Nutrition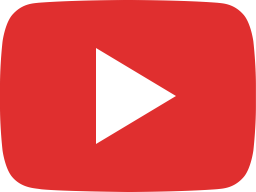 What The Health – Documentary – 2017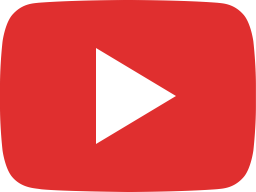 The 7 MOST Important Nutrients for Your Immune System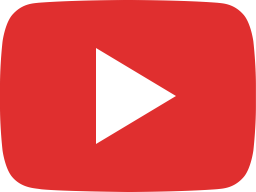 Lentils: A Miracle Of Nutrition [Full Documentary]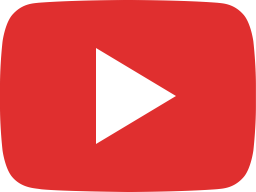 What to Eat to Kill Cancer (Once You Have Cancer) – Dr. Berg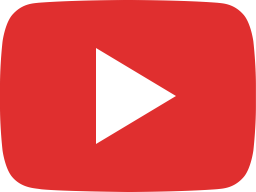 The Best Strategy for Detoxifying Heavy Metals (SAFELY)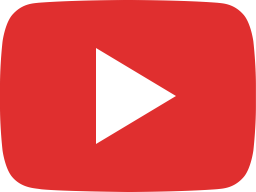 Forks Over Knives – Documentary – 2011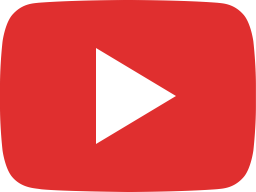 THEY WANT YOU TO CONSUME.