We are available online, in-person and virtually to assist on your wellness journey.
Wellness advocates offer one-on-one assistance to individuals and families seeking support with illness, grief and hardship.
We also share our knowledge and expertise by instructing classes, coordinating events, and offering educational programs in our community.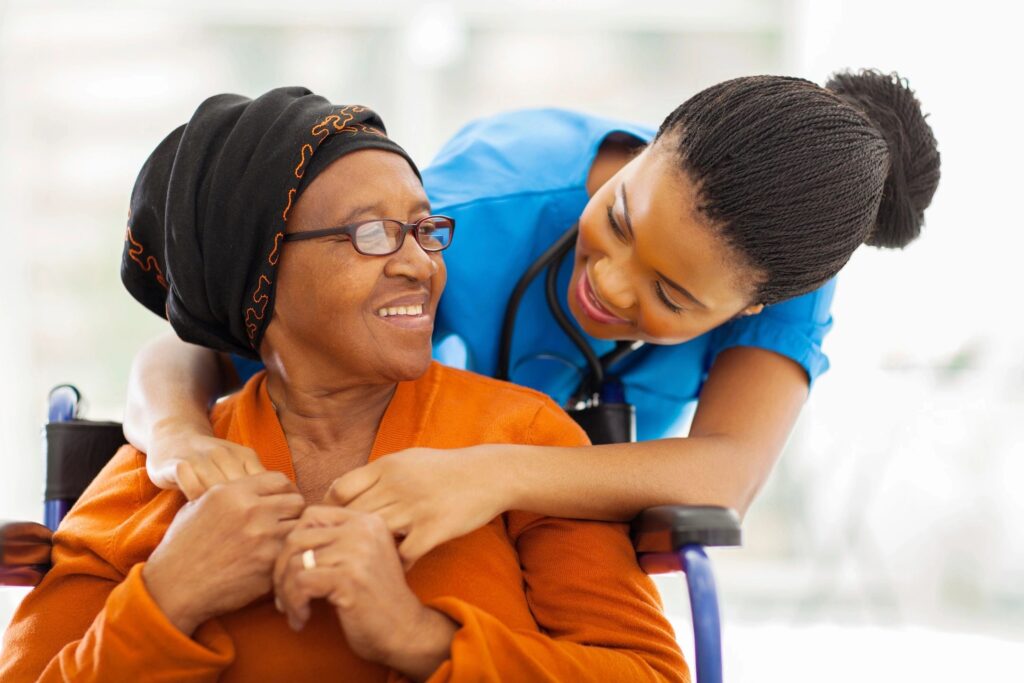 Are you trained, licensed or certified in a natural healthcare field? We need you!
Take a wellness assessment to see how we can assist you.