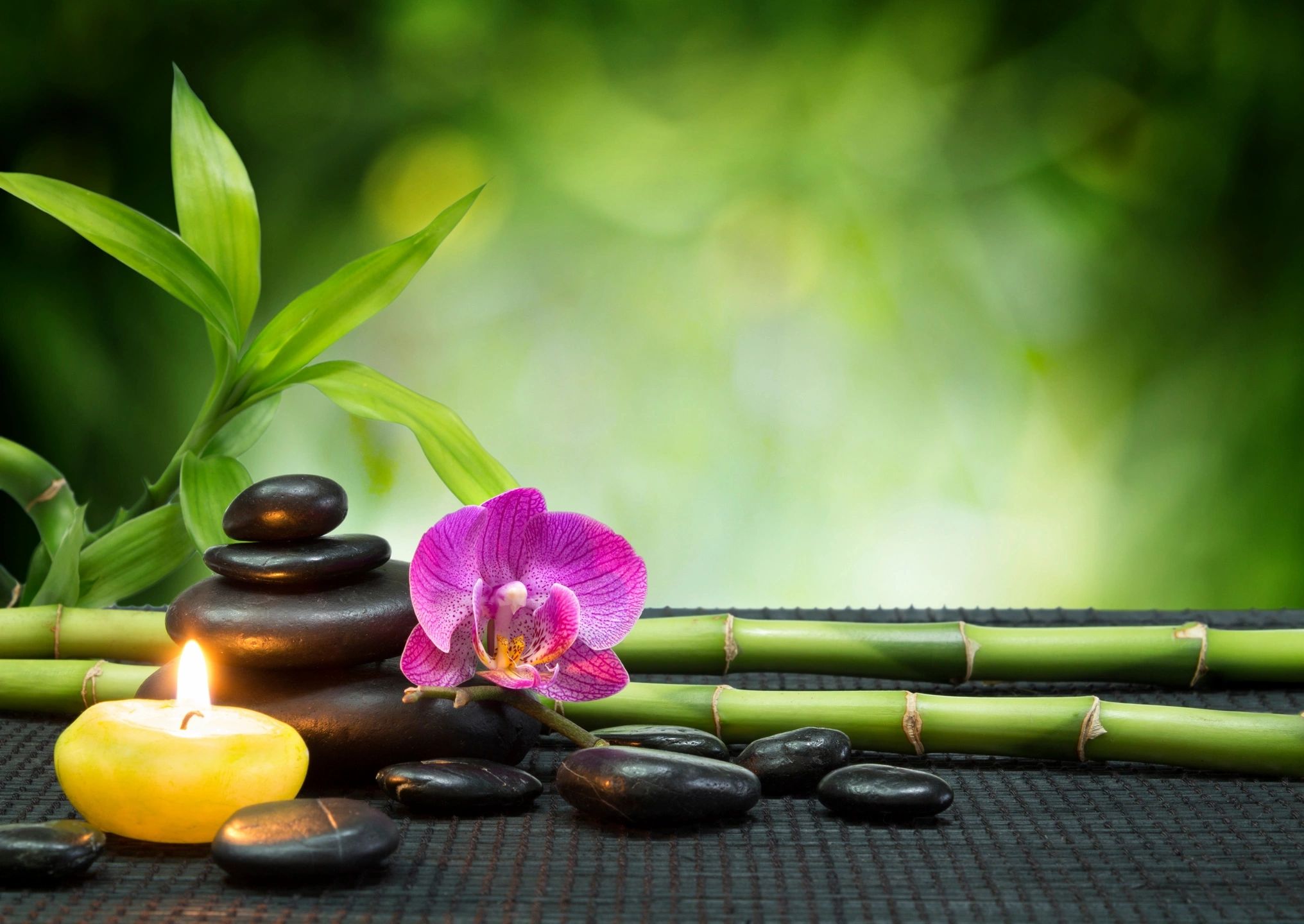 A Safe Place for Mind, Body & Soul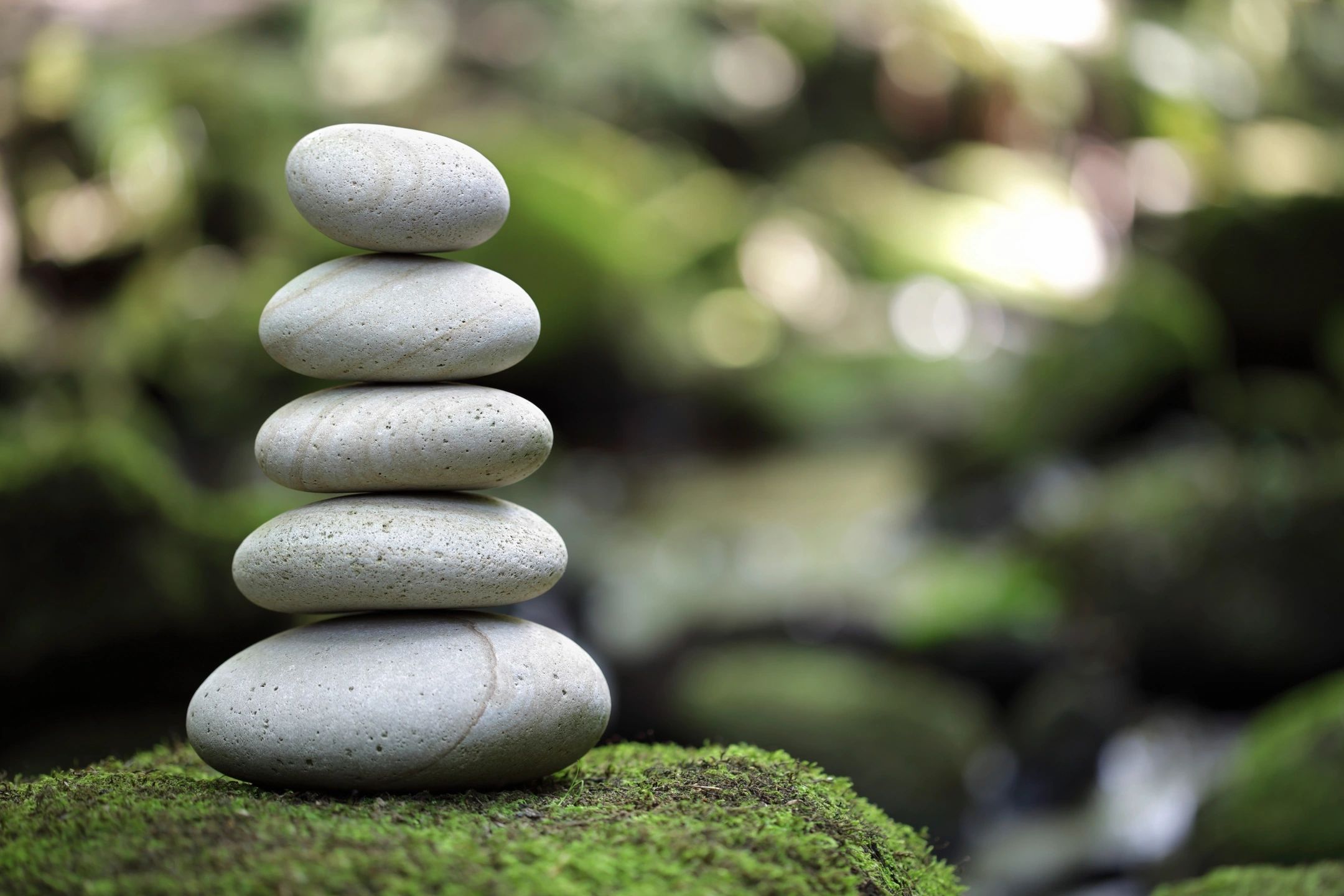 Community
The wellness community is a safe space to learn, share and connect with others passionate about health and holistic wellness.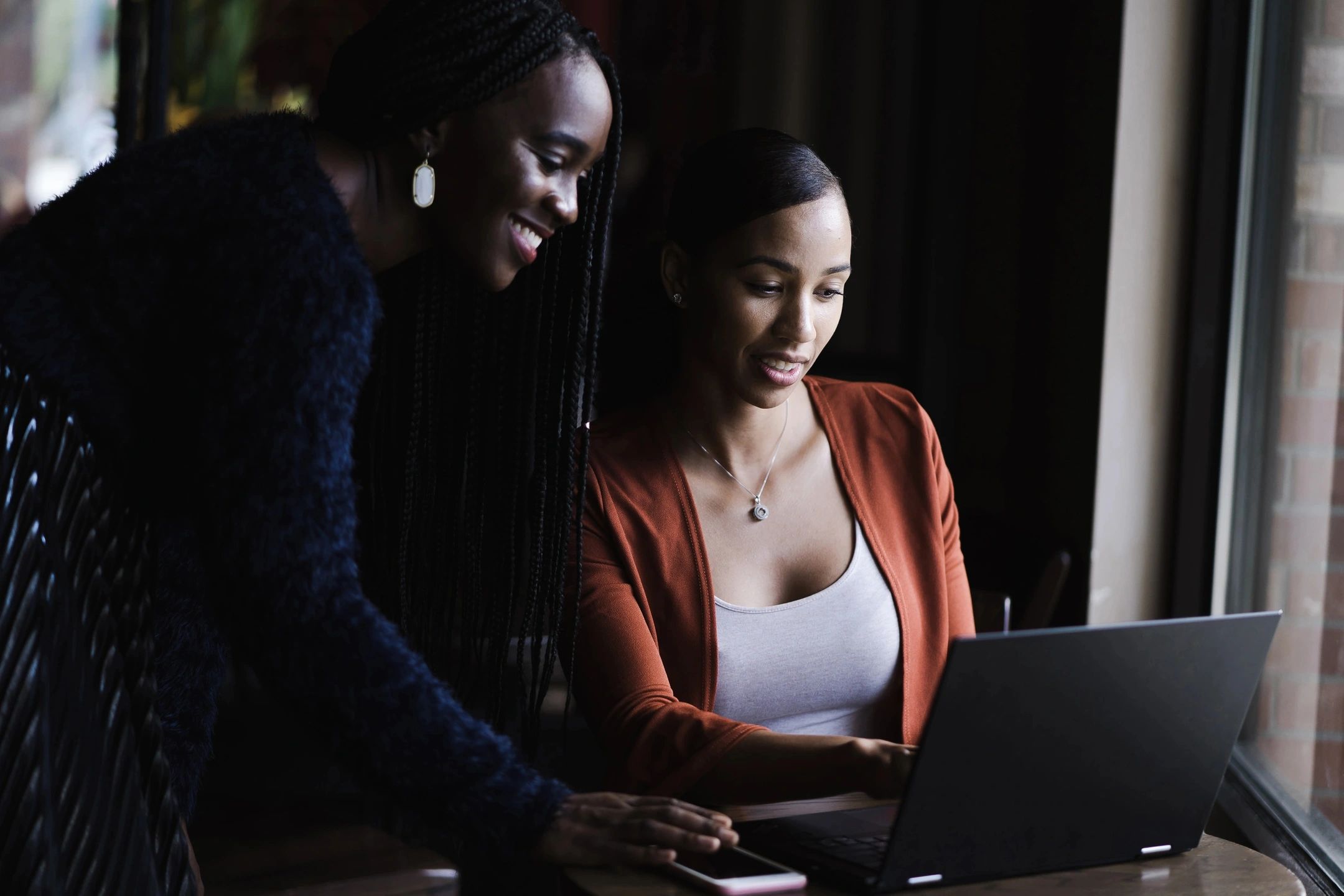 Advocates
Wellness advocates offers educational resources and moral support to the wellness community.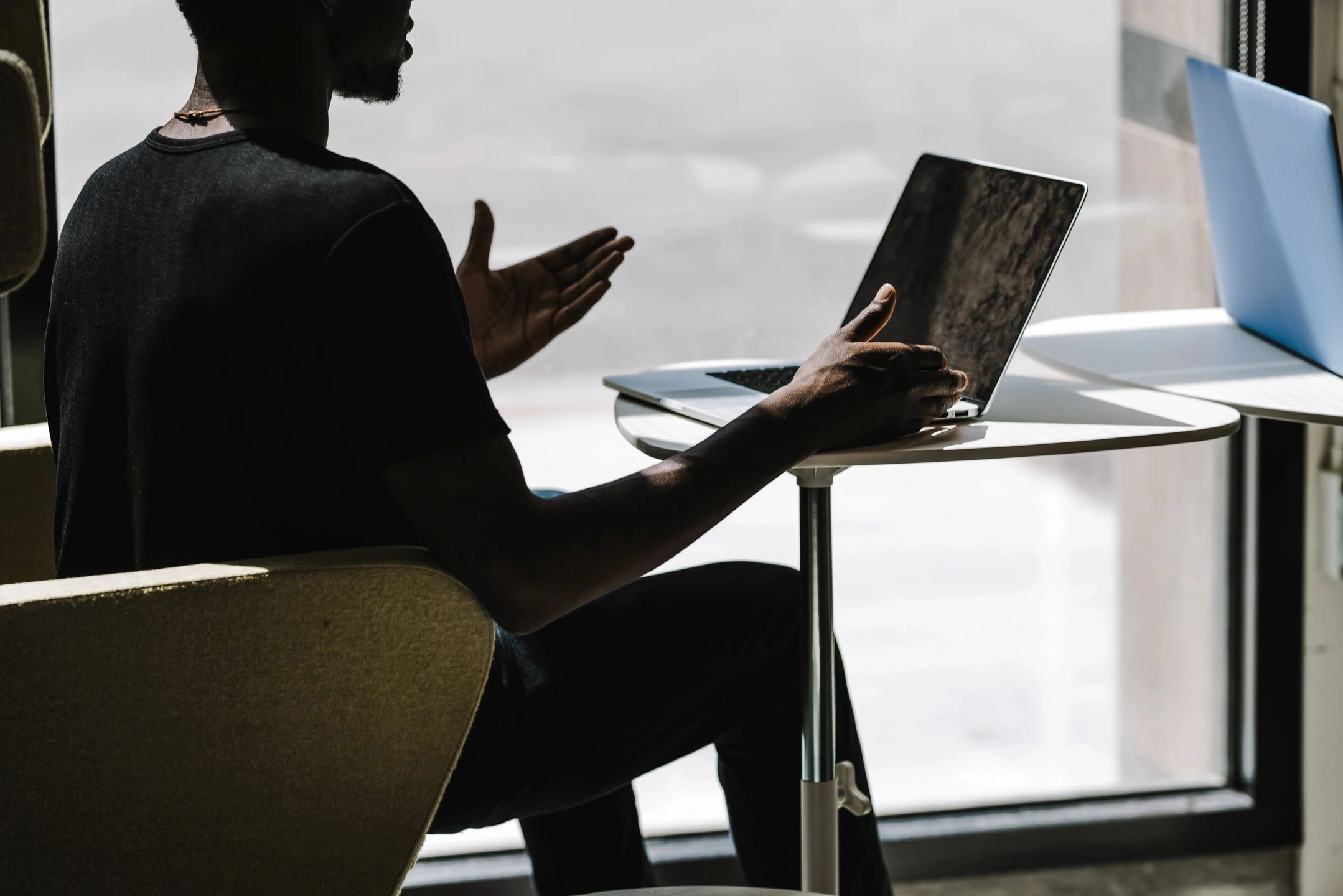 Events
We promote programs and events that inspires healthy lifestyle, self-discovery and holistic wellbeing.
Wellness Days
Join us for a day of holistic rejuvenation.
Spring '23 Schedule
Thursday, April 20, 2023
Thursday, May 4, 2023
Thursday, May 18, 2023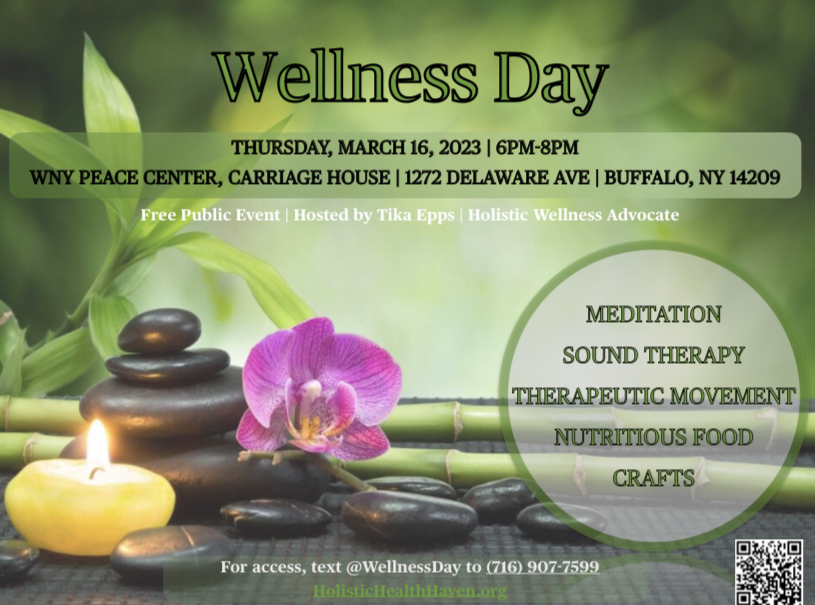 This event is currently in draft state
FAQs
What are the benefits for joining the wellness community?

Stay connected to a supportive network, 24/7.
Receive access to members only programs and events.
Be in the loop for special announcements, updates and more.
Do HolisticHealthHaven.org provide medical services?

No. This platform is for educational purposes only.
Do HolisticHealthHaven.org give medical advice?

No. Wellness advocates may offer expertise within their scope of practice, but inquirers are expected to do their own research and consult with their personal healthcare team.
How much does it cost to join the wellness community?

The wellness community is free.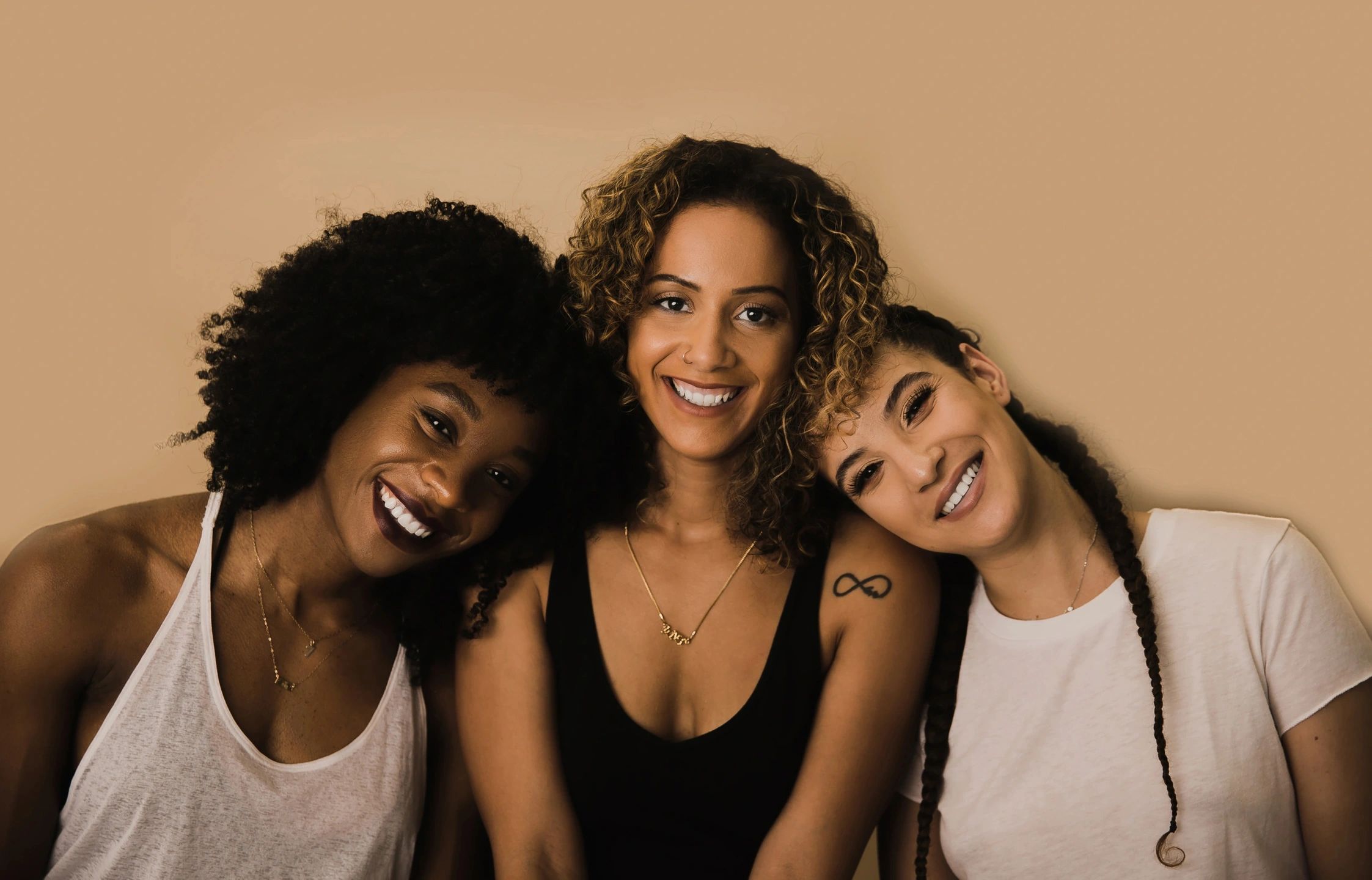 Join Us
Access everything the wellness community has to offer.