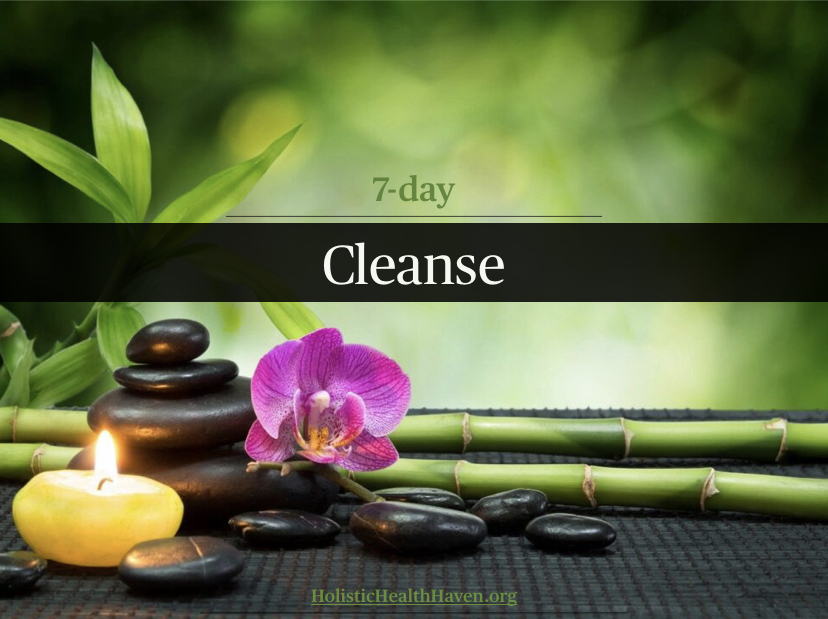 7-day Cleanse Workshop
Community Room
holistichealthhaven.org/community
Organized by
Tika Epps
Are you looking for natural ways to build up your health and learn how to treat illness without medication and invasive procedures?
This 2-hour workshop gives you valuable information you need to tap into your body's innate healing ability and address:
Pain and inflammation
Respiratory conditions
Vitamin deficiency
Digestive disorders
Excess weight
Skin ailments
Infections
Viruses
Fatigue
We discuss the therapeutic properties of plants and herbs, the importance of nutrition, and simple strategies to adopt wellness as a lifestyle.
The program includes a live workshop, a downloadable guidebook and instruction guides.
Attendance is free to the wellness community only.
If you are interested in attending this and future events,
Please sign-up here: www.holistichealthhaven.org/wellness-community-registration/
Scan QR Code