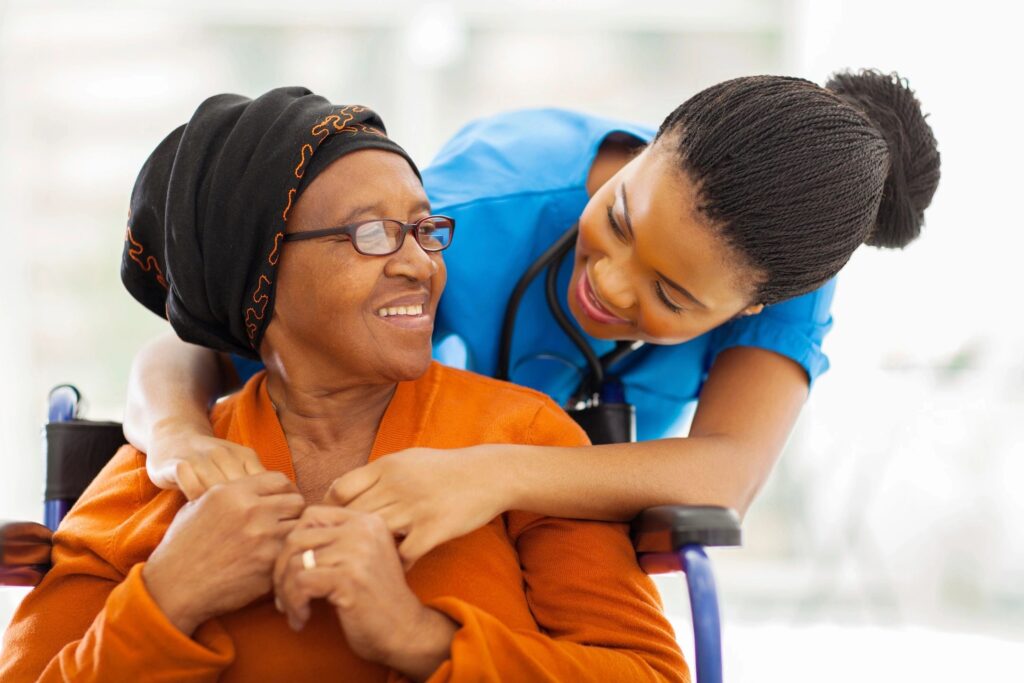 Our goal is to create a network of supportive caregivers with diverse knowledge and experience willing to help educate, support and uplift our community.
Wellness advocates provide one-on-one support as well as instruct classes, coordinate events, and offer educational programs.
Herbalist, doulas, nutritionist, fitness instructors and naturopathic therapist are encouraged to join and help us support individuals and families seeking natural approaches and simple solutions on their wellness journey.
This three part registration process is as follows: review and sign the advocate standards agreement, then complete the wellness advocate registration form below, and finally attend a 2-hour advocate orientation.